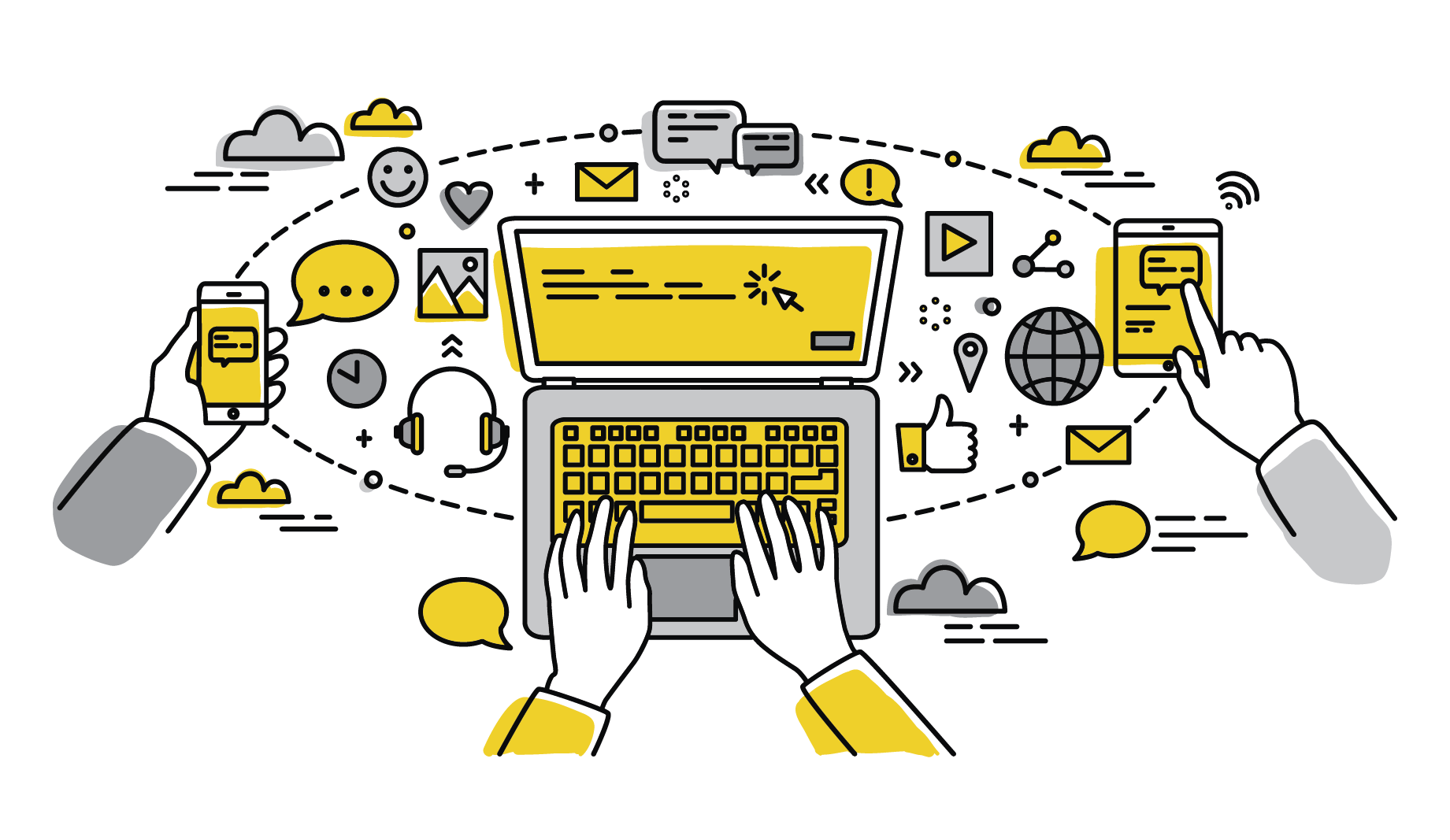 A smart choice for your digital identity
Digitalization and the need for online brand development are old news. It is no longer a question of whether you have the need of website design, but of how much your site follows current trends, and whether it properly presents you to a prospective customer, in other words does it provide enough relevant information about your business in a short time.
A website is the basis of your digital identity and therefore should not be neglected.
In order for the information from the website to reach as many potential users as possible, the other important aspect is social media, as well as managing professional profiles on social networks, and finally paid advertising.
Public relations certainly contributes to the presence on the web, so if you think you have a good message, story, product or service, be sure to consider writing an article for publication in various media, primarily on portals.
We are also here if you need to organize press conferences and other events.